Motherhood transforms you.

Sure, you expect there to be changes, but no one prepares you to be reborn and reinvented.
No one tells you that there may be days when you look into the mirror and think…
I don't even recognize myself.
or
When did I become so impatient and mean?
Motherhood can feel like a new pair of shoes: you love 'em yet wonder if they'll ever start feeling more you.
Lovely mama do you:
Ride an emotional roller coaster – from loving, to snappy, to guilty in the span of 5 mins?

Wonder how other mamas fit it all in while you swim against a rising tide of unanswered emails?

Worry about how to raise confident and compassionate children in these crazy times? 

Second-guess your mothering decisions and, in your teary curled-up-in-bed-with-chocolate  moments, feel like you're being a crappy mama?
Surely by now you'd feel more adult-y and know how to handle all this, right?

You tell yourself the beautiful moments make up for the messier I-want-to-run-away moments, but deep down you wish you could love every fleeting moment…
Just like those early days when you couldn't bring your sleep-deprived self to stop staring at your baby – your soul saturated with so much love, wonder, and gratitude.
Some days you feel frustrated and alone.  Secretly you also feel resentful of other mothers who have it more "together" and showcase it on Facebook, Pinterest and Instagram.
Lean in sweet mama, you're not alone.
In my most challenging mama moments, I've acted in ways that felt out of alignment with my values and felt the subsequent flood of guilt, self-judgment, and frustration with myself.
I've isolated myself from support because I felt too ashamed to tell others about my big feelings, harsh words, and experience of powerlessness.
I've overcompensated by trying to be the perfect mother which – coupled with working full time – left me feeling lost, overwhelmed, and with a serious case of burnout.

It was only when I reconnected to myself and learned to listen to my inner wisdom, deepen into my power, and lead with my heart that everything shifted.
I grew into feeling more empowered as a mother and as a woman, and began experiencing more ease meeting the day-to-day demands of mamahood and life. Well hello mama flow.
Although things are by no means easy or perfect, I'm now able to live fuller, love deeper, and appreciate the sacred gift of motherhood.
While doing work I love.  While traveling and adventuring.  While being fully me.
Lovely can you imagine:
Intuitively knowing what is best for you and your family and feeling 

confident in your ability to give your children the care they need to grow into compassionate, loving adults? 

Being more patient and consciously managing your emotions as a model for your children – even while they're screaming bloody murder at the grocery store?

Feeling truly held, heard, seen, and supported – and able to build a deep connection to your child by gifting this experience to them too?  

Knowing how to integrate motherhood with your work in the world more skillfully and experiencing daily miracles amidst the mundane? 

   

The Peace Within – Mama Flow Circle
The Peace Within Mama Flow Circle supports you to experience the gift of motherhood with an open heart – calm, confident, and more connected to yourself, your family, and a village of like-minded women.
The Circle is your safe haven – a judgment-free space where you can rant about the small stuff and feel supported around the big stuff as you navigate the choppy waters of finding your mama flow.
 This isn't a quick-fix course that'll leave you alone to follow through and then judge yourself for failing. It's an ongoing journey that will transform how you show up as a woman and as a mother.
By joining this tribe you can honor your mothering journey to date and – without judgment – choose to consciously evolve in your practice of motherhood in circle with other mamas.
With The Peace Within Mama Flow Circle you will: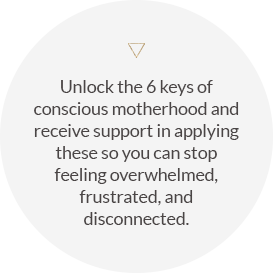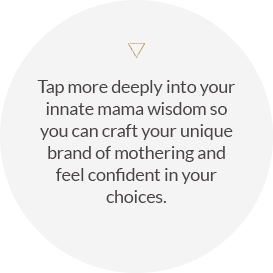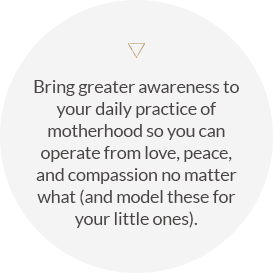 Motherhood is a journey and a daily practice. 
A challenge and a privilege.
An opportunity to elevate future generations and yourself.

Historically women have embarked on the mama path with a village of other women offering them strength, ancestral wisdom, and a loving shoulder to cry on.
I know I wouldn't be where I am without the mentors, coaches, teachers, sisters and loved ones who've walked beside me on this path.
You take care of everyone mama, but who's supporting you?
"Catarina is a true mother of mothers. She gently, lovingly, and artfully holds women on the dance towards their highest vision and truest selves. Place yourself in the path of her guidance; you'll be so grateful that you did."
Nisha Moodley, United States
Examples of Themes We'll Explore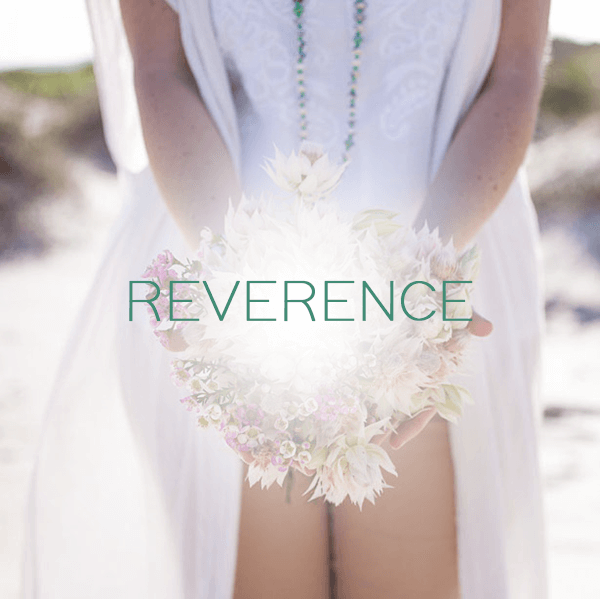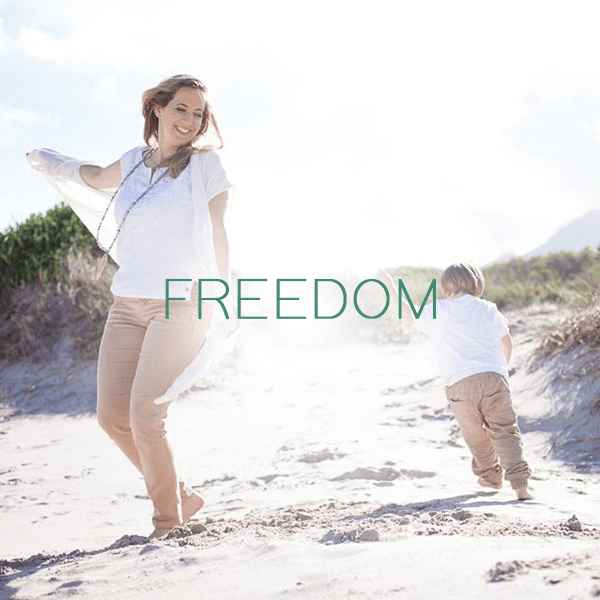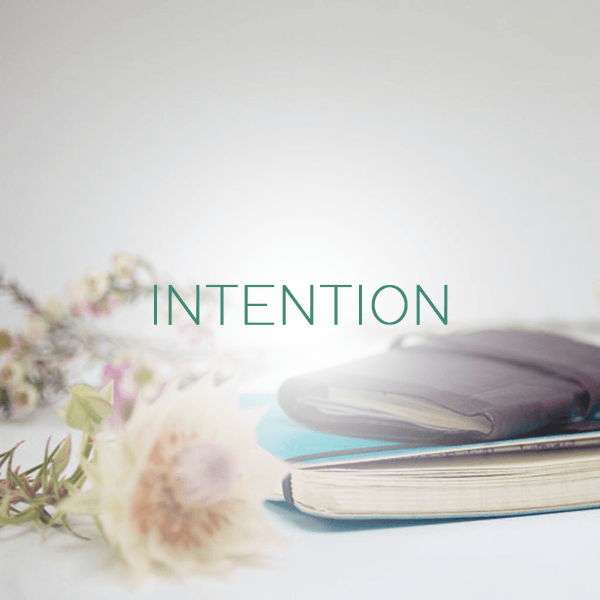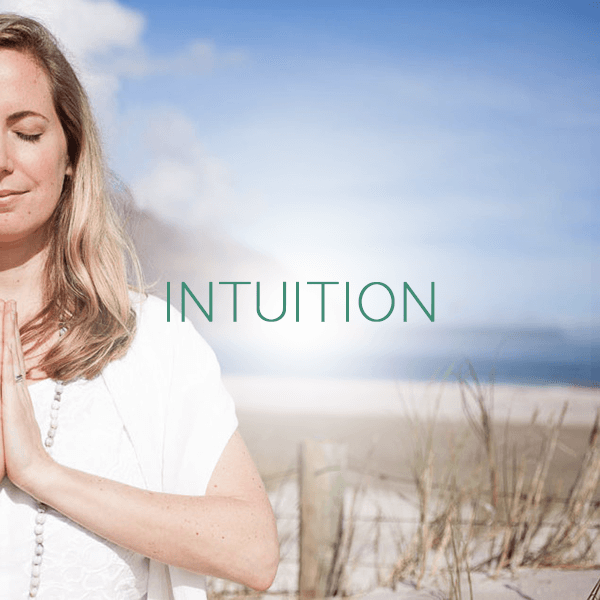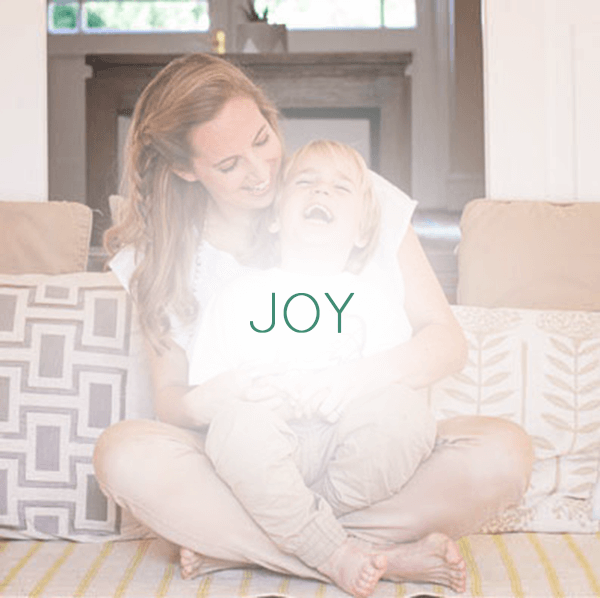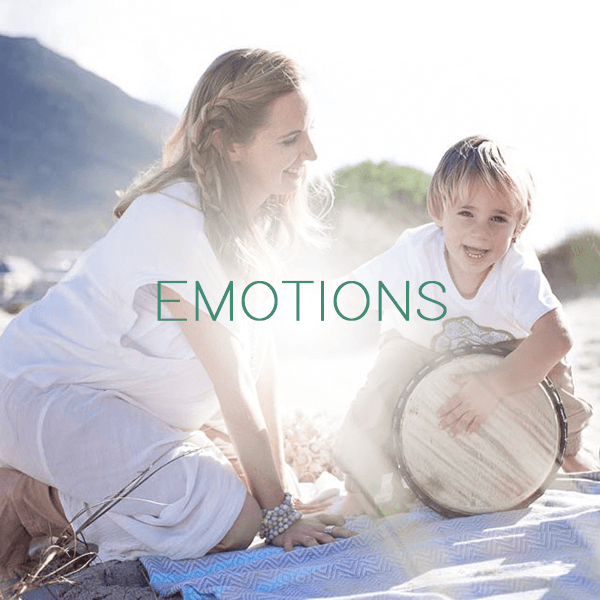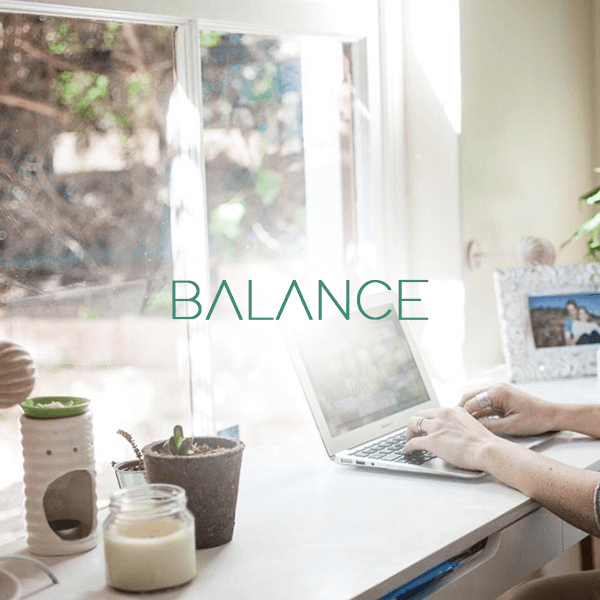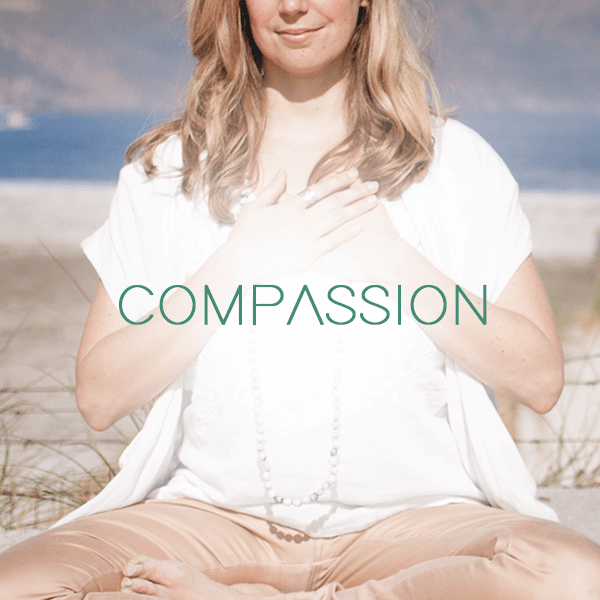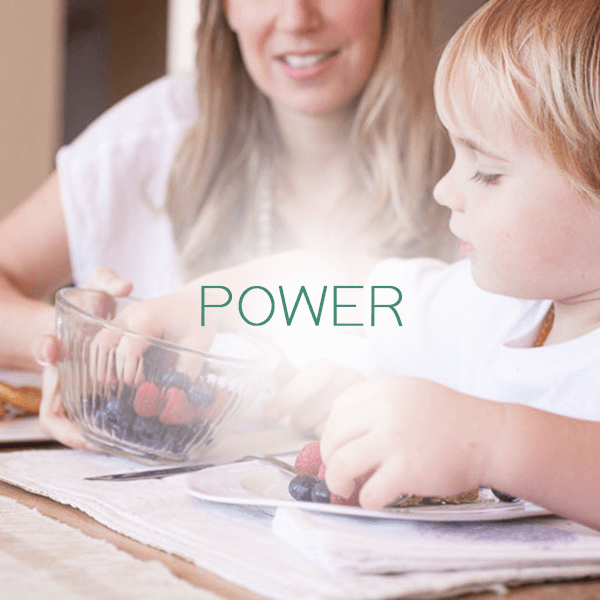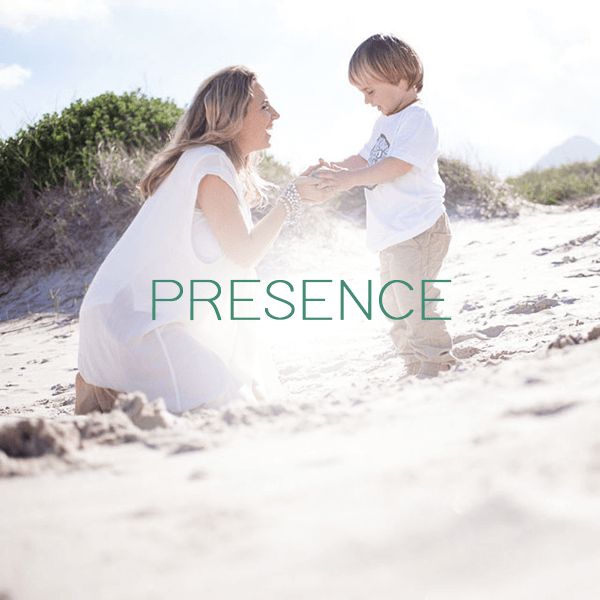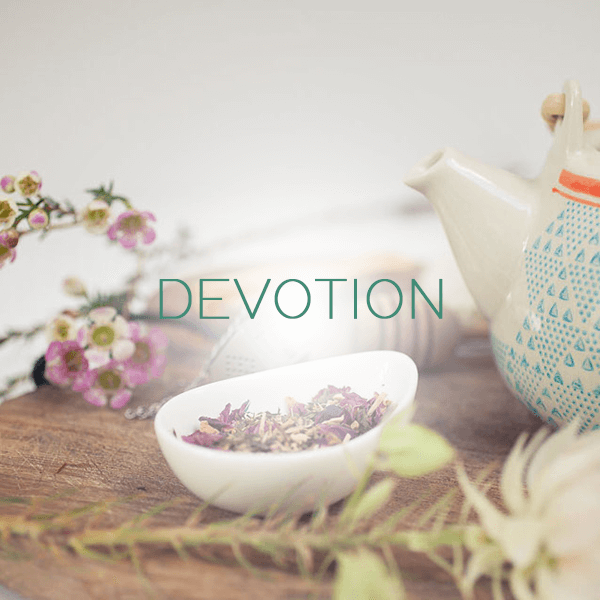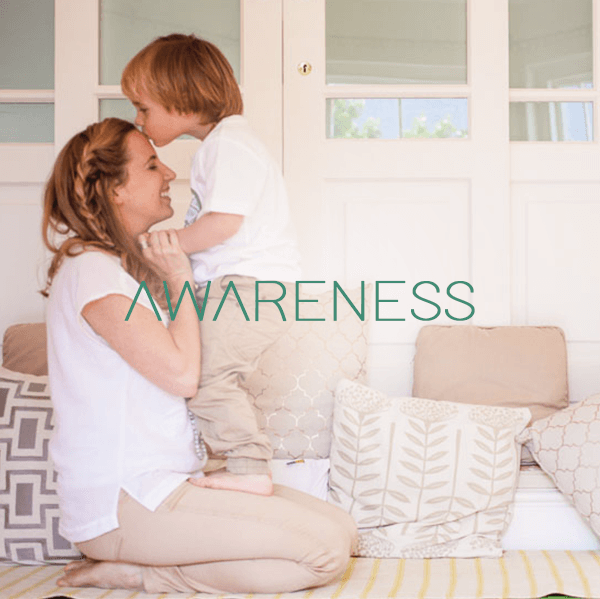 "Thanks Catarina, I couldn't have had this conversation with my family without you! It was amazing to be genuinely listened to and to see the valuable input my boys gave… I should have done this long ago! I now know that I have the support of my boys and I can also be a more loving person around them. Also, with more time to myself I can now finally start to write storybooks as I always wanted!"
Noorul-Hoda Smith, South Africa
What You'll Receive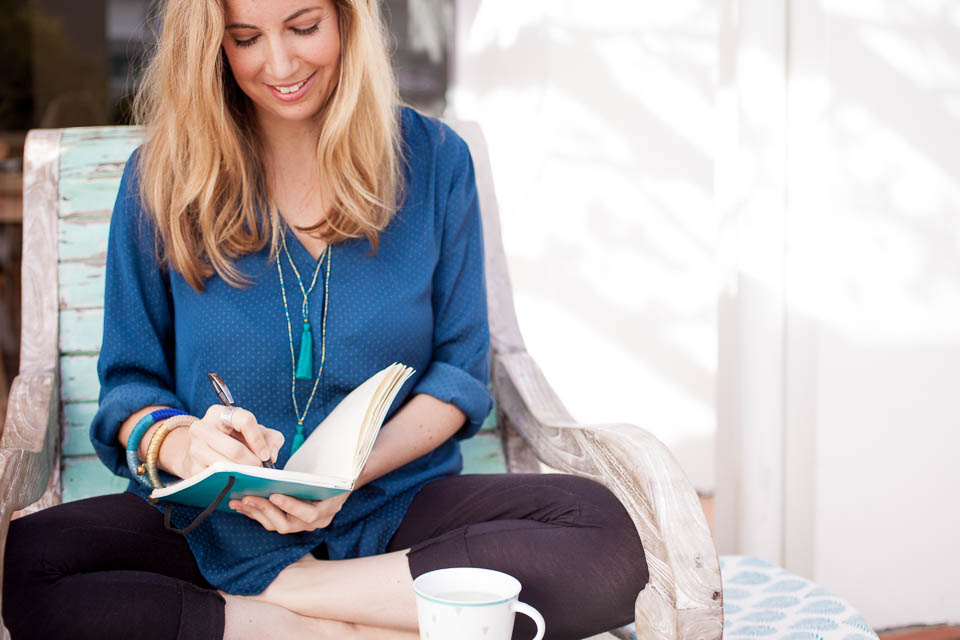 Mini-Teachings + Explorations
Audio recordings to guide you on deepening your motherhood journey.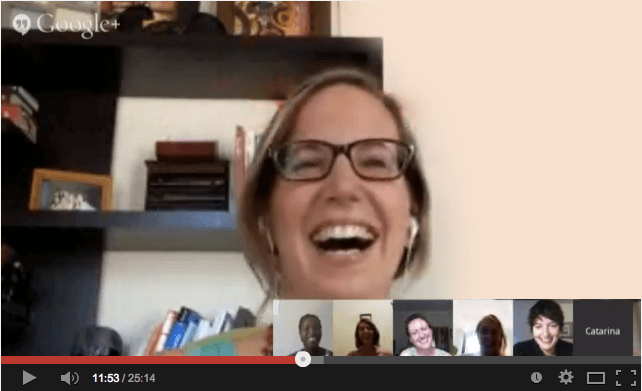 Mama Circle Calls
Bring your questions, celebrations and challenges to a judgment-free space.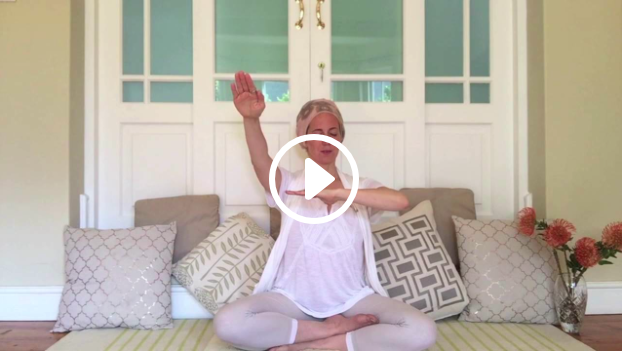 Kundalini Yoga Meditations
Meditation, mantra & kundalini yoga to help you embody the teachings.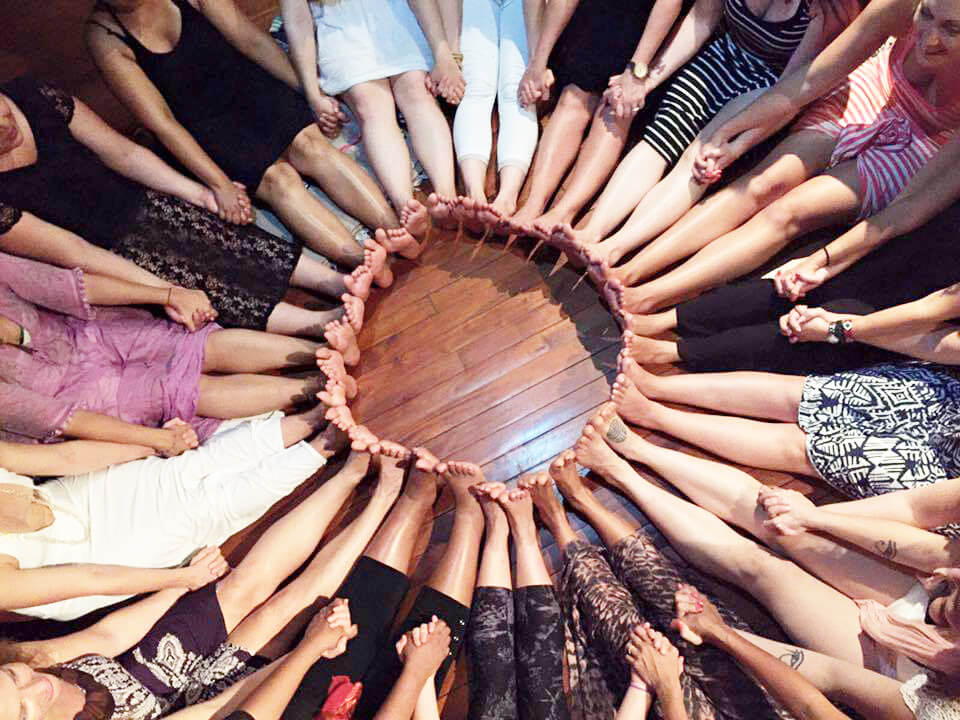 Bonus #1: Community
Private online community where you can interact with to other mamas.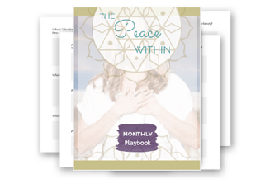 Peace Within Playbook
To guide reflections and explorations so you integrate what you've learned.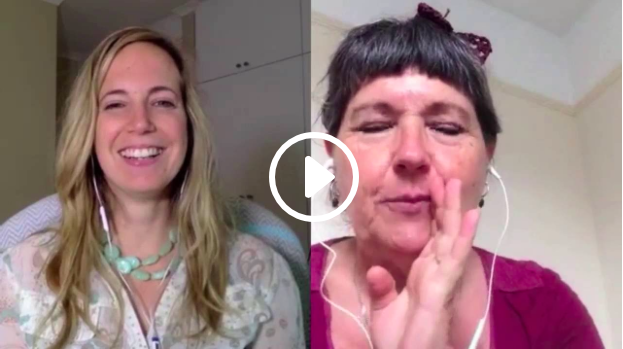 Bonus #2: Guest Mentors
Guest mentor wisdom and resources to deepen your mama explorations.

If you're ready to bring more peace into your heart, home, and world, enter your details below!
"Catarina is peace. She radiates a loving calm and compassion with every breath she takes. She is also one of the few people I've met who truly walks her talk, living all of the things she preaches and teaches. This authenticity makes her very rare and someone I hold close to my heart.
Working with Catarina teaches you to find and hold your center in the midst of everyday craziness — causing a ripple effect that balances and calms everyone around you.
One person radiating calm in a home makes for a peaceful family. This type of family environment is desperately needed on the planet at this time and Catarina is, without a doubt, the catalyst for this change."
Theresa Venezia, United States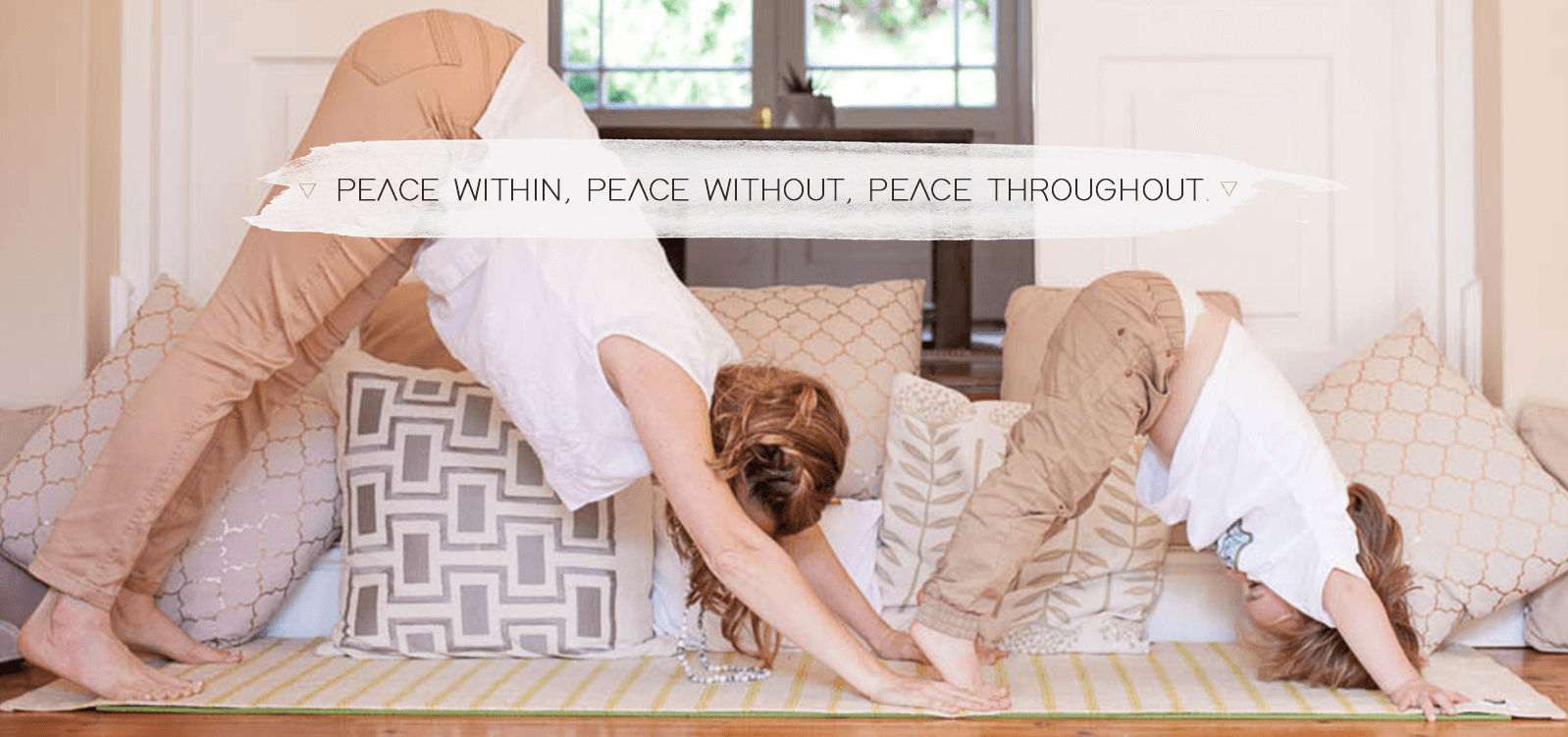 The Peace Within Mama Flow Circle is for you if:
You're into personal development, self-reflection, and feel called to grow more fully into your role as a mother and as a woman

You're looking to bring more mindfulness and consciousness to your motherhood journey, rather than simply seeking 'parenting advice' 

You're more concerned with seeing your child evolve into their true self than with having them sit still, be quiet, and behave all the time

You question the status quo and are pretty sure other mamas think you're kinda weird 
"I wish I had found this work sooner in my life. Catarina is the perfect person to bring this work to the world."
Peggy Oliveira, Mexico
"Catarina's work is some of the most beautiful and loving support I've ever experienced. She really sees you for who you are, and artfully guides your transformation to feeling whole and standing in your truth and power as a woman and a mother.
She does this with deep compassion and belly laughs, and I love her down-to-earth yet light infused presence. If you have the opportunity to work with her don't hesitate – it is one of the greatest gifts you can give yourself!"
Monica Pelayo, Spain
Motherhood is an initiation. An invitation to grow and find your flow.
A catalyst that can bring you a renewed sense of purpose, fulfillment, and freedom.
Let's make the most of it together heart-to-heart, hand-in-hand.
If you're ready to bring more peace into your heart, home, and world enter your details below! 
© 2017 Catarina Andrade, Terra Bella Health CC.  All Rights Reserved. Website lovingly designed & developed by Coral Antler Creative. Photography by Abigail K.