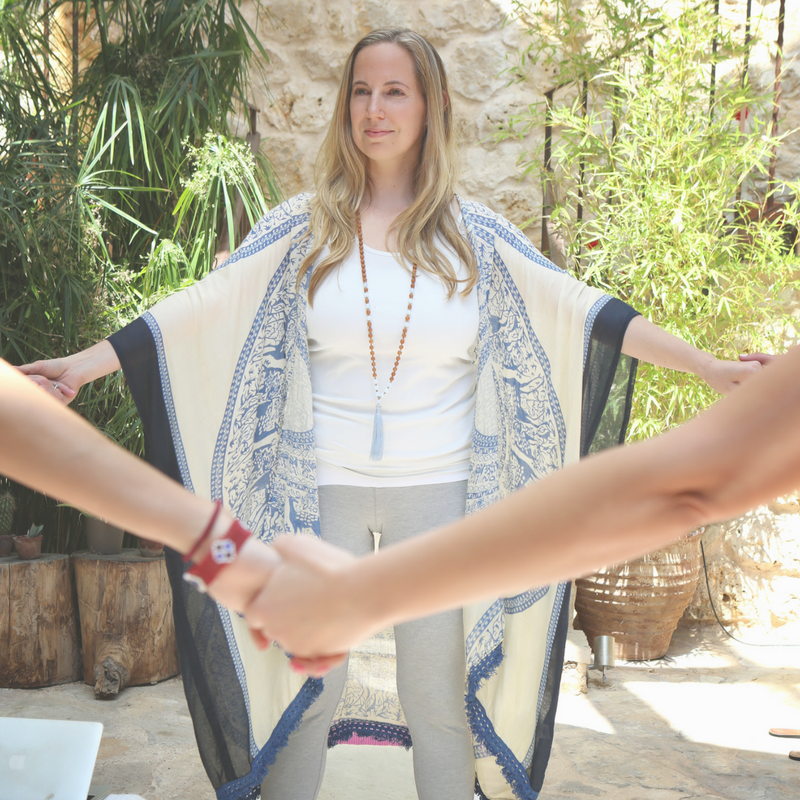 Lunar Yoga Circle
Join in circle with other women for a renewing yoga and meditation practice by candlelight followed by a gratitude ritual, reflection, and a meal. In the winter we gather by the fire place and in the warmer months we gather outdoors under the stars. Held monthly on the new moon, Chandra Sanctuary, Hout Bay. Booking essential – enquire for details.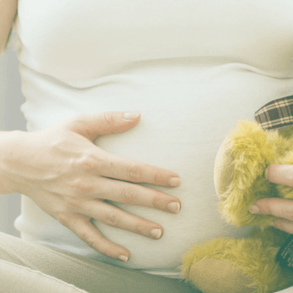 Prenatal Yoga Circle
A gentle yoga and meditation practice to increase connection with your baby, release stress, and empower you for birth and into your new phase of motherhood. All levels welcome * Fridays 5-6pm, Chandra Sanctuary, Hout Bay. Booking essential (Private sessions available).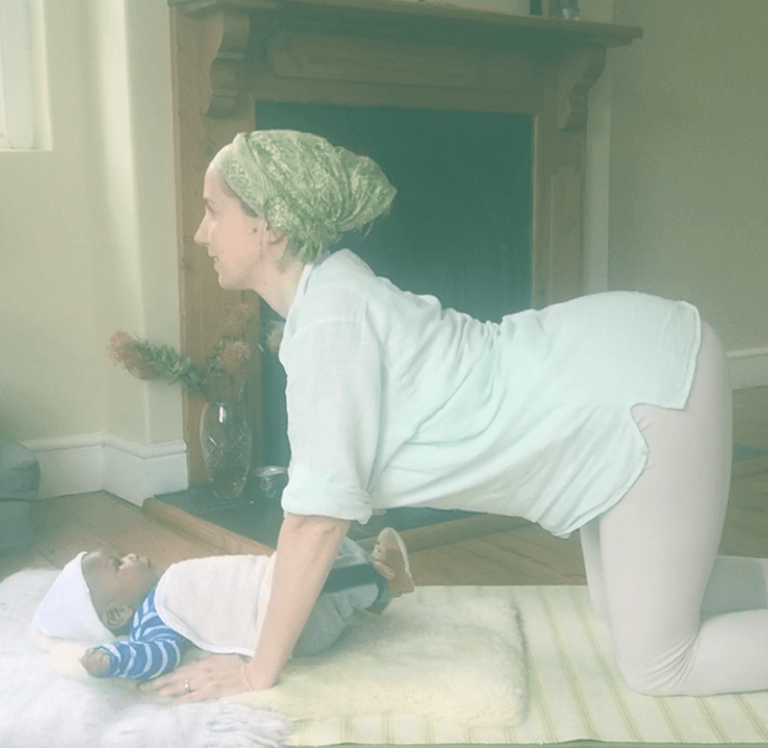 Mama & Baby Yoga 
A gentle and fun 30 minute kundalini yoga practice for mama and baby to deepen in connection. Soothing for baby and supports mama to  release tension and fatigue.  Rest, nurse, and tend to your baby as needed throughout the class. Babies welcome from 10-12 weeks until they mobile. All levels welcome Fridays 4:30-5pm, Chandra Sanctuary, Hout Bay. Booking essential (private sessions available).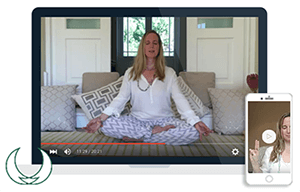 Online Kundalini Yoga & Meditation Practices
Want all the sweet goodness of yoga and meditation without having to leave the comfort of your own home? Enter your details below my love and I'll hook you up.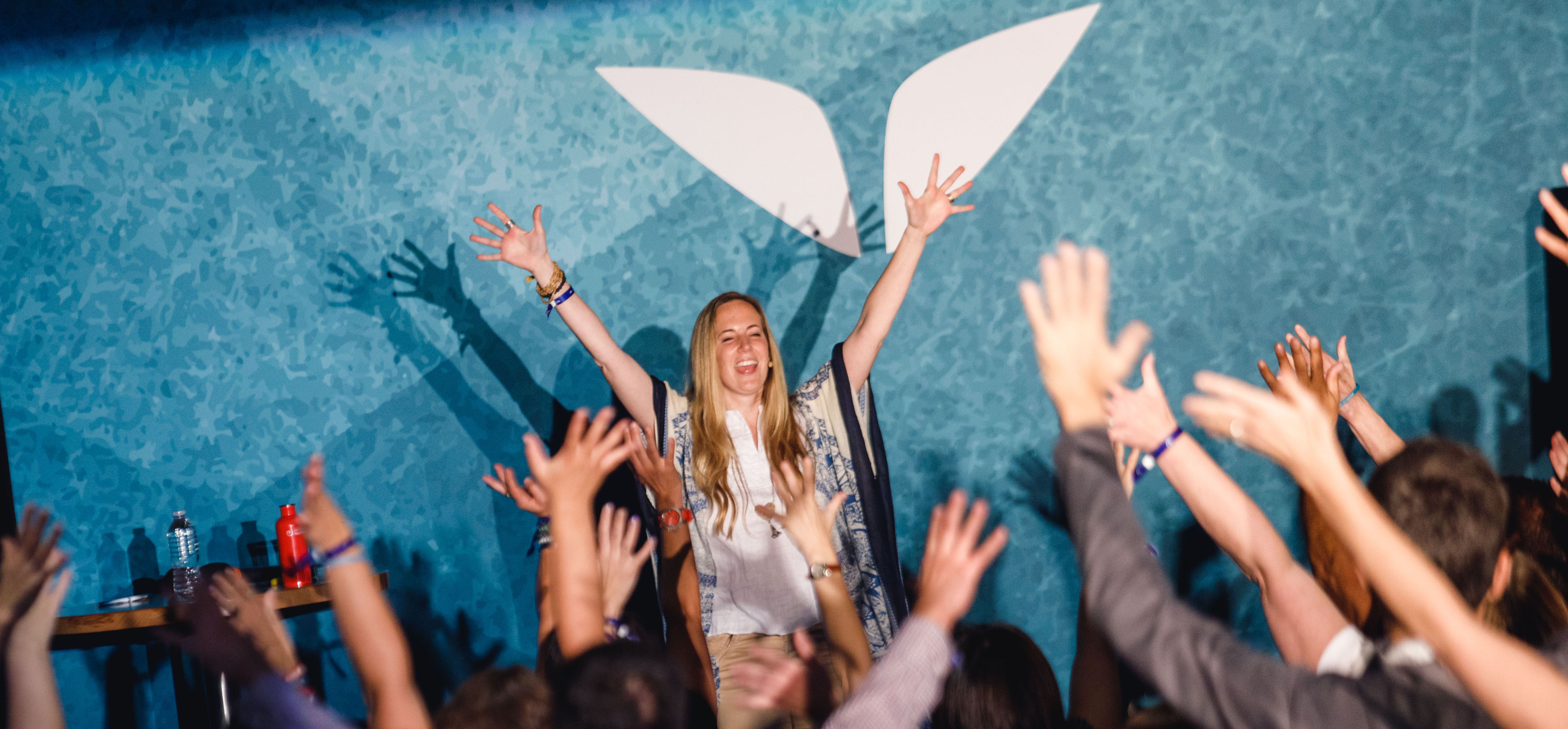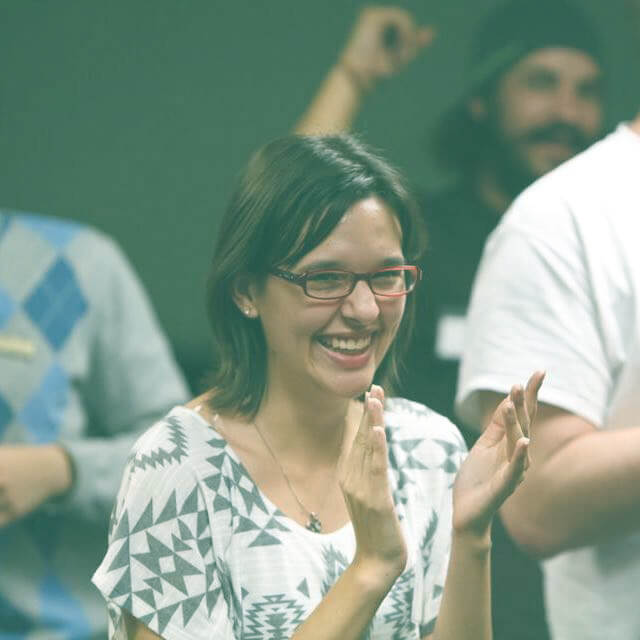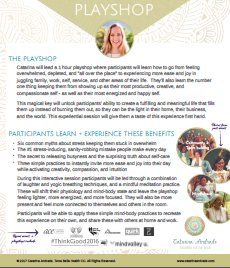 Speaking, Mindfulness Workshops & Yoga Playshops
I speak to international audiences of big-hearted givers feeling overwhelmed and in need of more energy, creativity, ease, and confidence when it comes to standing in their power when life gets messy.  I also lead community and team-building sessions. To invite me to speak, teach a yoga and mindfulness workshop, or lead a laughter yoga playshop for your event contact me for speaker kit and bookings. 

"Thank you so much for a great, engaging session! I've received so much feedback from so many people (men and women) about how much they enjoyed it – some even saying we should have a full hour of laughter yoga once a month!
The participants seemed more settled after the session and some told me it pointed out things they'd never thought of before. I'll recommend you to others concerned about stress and burnout – your energy is aligned with what you 'preach' and it's clear that you live what you show others to do."
Debbie Johnstone, HR Leader, Quirk Marketing Agency
"After the Catarina's session at the Social Work Forum I was much happier and had so much energy. The social workers, who looked tired on arrival, were actively engaged and stuck around for 30 minutes after the event discussing the session with enthusiasm – the feedback was overwhelming.  I've seen Catarina speak twice and will be inviting her to our Wellness Day as we'd like all of our staff to have this experience."
Noorul Hoda-Smith, Senior Family Worker, Girls & Boys Town
"After the session with Catarina I was more relaxed, felt like I'd exercised, and was more awake mentally. What I liked best about the session was the interaction with others."
Gem Patten, Epidemiologist, Médecins Sans Frontières (Doctors Without Borders)
"Thank you for a fabulous session. It was very well received and did a great job in getting the team to take a moment to "forget" about work stress, have fun, and very importantly learn some practical coping techniques."
Lee Reitz, Senior Marketing Manager, American Swiss