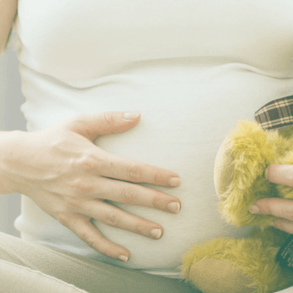 ChandraMoon Prenatal Yoga Circle
A gentle kundalini yoga and meditation practice to increase connection with your baby, release stress, and empower you for birth and into motherhood. All levels welcome * Booking essential * Private sessions also available.
Wednesday 11am-12pm, Guru Ram Das, Gardens
Friday 5-6pm, Chandra Sanctuary, Hout Bay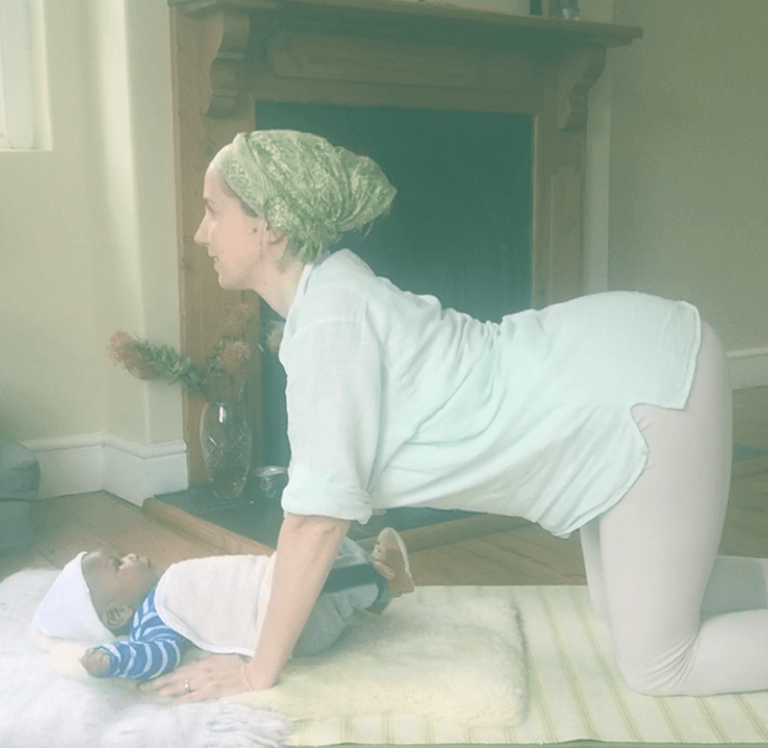 ChandraMoon Mama & Baby Yoga 
A gentle and fun 30 minute kundalini yoga practice for mama and baby to deepen in connection. Soothing for baby and supports mama to  release tension and fatigue.  This class is taught in the comfort of my home studio so you can feel at ease to rest, nurse, and tend to your baby as needed throughout the class. Babies welcome from 10-12 weeks onwards until they become mobile. All levels welcome * Booking essential *Private sessions also available. 
Friday 4:30-5pm, Chandra Sanctuary, Hout Bay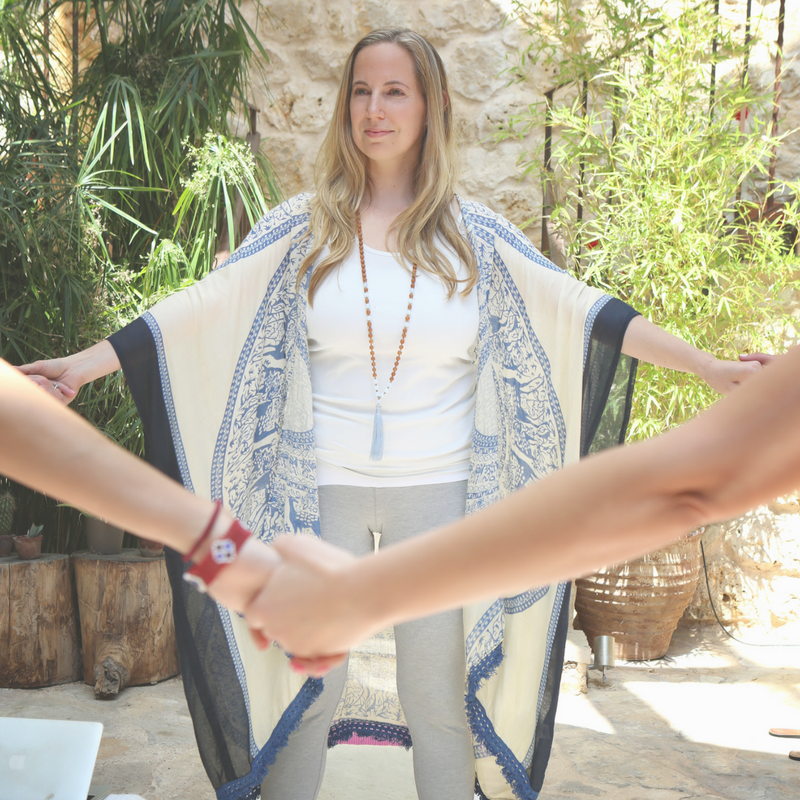 Lunar Women's Yoga Circle
Join in circle with other women for a renewing yoga and meditation practice by candlelight followed by a gratitude ritual, reflection, and a meal. In the winter we gather by the fire place and in the warmer months we gather outdoors under the stars. * Booking essential *
Held monthly – Chandra Sanctuary, Hout Bay
Click below to enquire about upcoming dates & availability.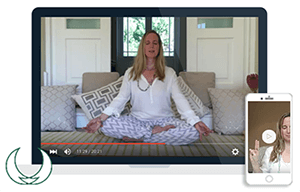 Online Kundalini Yoga & Meditation Classes
Want to do kundalini yoga and meditate from the comfort of your own home? Enter your name and email below to sign up for my newsletter and I'll keep you posted as I release new online classes.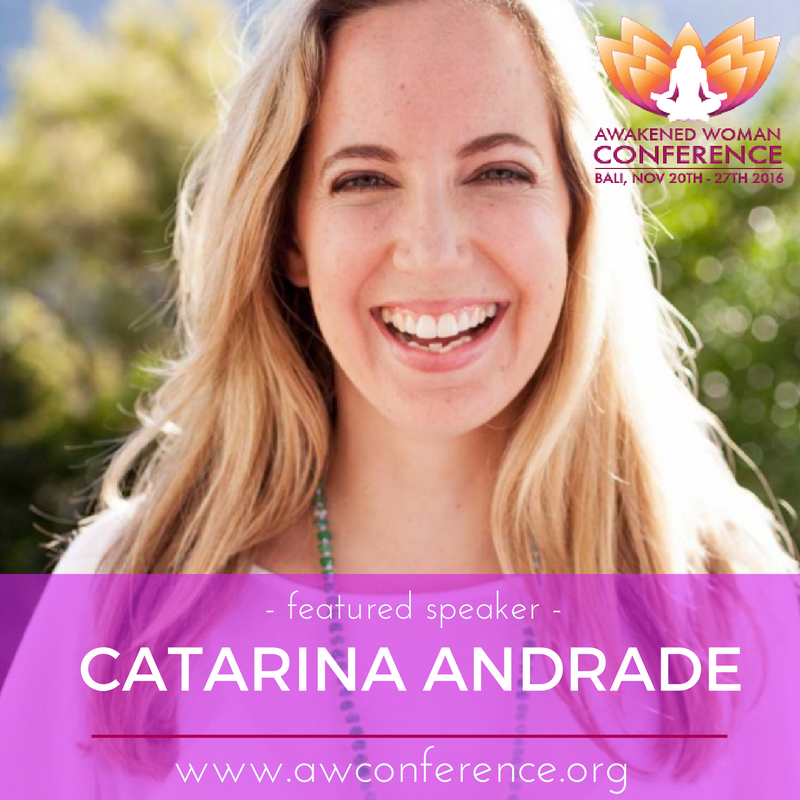 Awakened Woman Convergence, Scottsdale AZ ~ October 12-15 2017 
Join me and 300+ feminine leaders from around the world for the one-of-a-kind Awakened Woman Convergence. We'll be celebrating our connection with one another and ushering in a new era of co-creating a future of peace, love, and compassion based on the Divine Feminine ways of leadership. Other featured speakers who joined me on stage at the 2016 conference in Bali included Eve Ensler, Alexi Panos, and KC Baker among others. Check out this years line up of experts, featured speakers performers and get tickets here.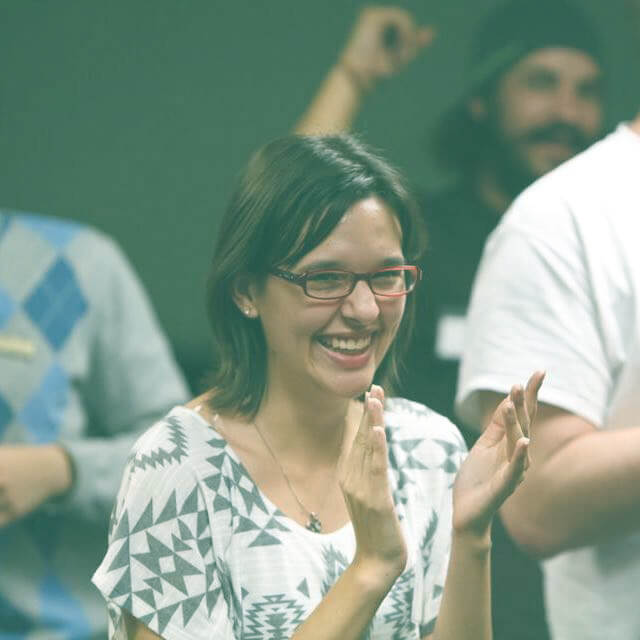 Speaking, Mindfulness Sessions, Yoga Workshops & Playshops
I speak to and train audiences of big-hearted Givers who are feeling overwhelmed and in need of Receiving more energy, more creativity, more joy, more love, more clarity, and more confidence when it comes to standing in their power when life gets messy. I'm known for sharing motivation, laughter, and simple yet powerful practices everyone can use to remain calm in chaos – including busy mamas who are up to big things in the world. 
Interested in inviting me to speak, conduct a mindfulness session, teach a yoga workshop, or lead a laughter yoga playshop for your event, company, or organization?