Together we create more balance in your life, unlock the innate mama wisdom within you, and cultivate a feeling of calm, confidence, and connection to yourself, your little loves, and the contribution you're here to make in the world.

Through my own lived experience as a busy mama, and with the women I coach, I know how challenging it is to balance ten million demands on your time… let alone engage in these mindfully with patience, gratitude, and love.
Frustration, guilt, and resentment creeps in, with a side order of "I can't" and "I'm failing"

Homemade green smoothies and daily meditation seem like a pipe dream, and within an hour of a massage your body's all scrunched up again like a leaf of curly kale

Lofty dreams of changing the world are replaced with daydreams of running away to a remote island where you can sleep all day and just be
When you're feeling overwhelmed and all over the place it's hard to take care of yourself, let alone others. You end up putting yourself last, pushing down feelings, and walking on eggshells to keep everyone happy. It gets real lonely, real fast.
Motherhood starts feeling more like a struggle than a gift. Self-judgment and shame creep in and the voice inside your head starts to tell you…
If motherhood is so "natural" and filled with Instagram-worthy moments, I'm doing a crappy job – I'm tired, cranky, and my home looks like a disaster zone!
and
If motherhood is a sacrifice that I need bottomless coffee and wine to push through, there's something wrong with me – I don't want to numb myself and just suck it up!
These two prevailing paradigms (that motherhood is easy as pie AND that motherhood is self-sacrifice) set us up for frustration and failure.
Motherhood isn't about being a perfect super mama or a super martyr. It's time to release these and co-create your own experience of motherhood. 
Motherhood is a spiritual journey.
A journey that can be enjoyable, empowering, and – wait for it – freeing if we allow it to be.
A journey that allows us to be a loving mother while also feeling loved, valued, and supported ourselves.
A journey we can appreciate with an open heart in every moment (even teary, chaotic ones) for the gift that it is.
Ready to tap into your mama flow and call in more ease?
 Learn this quick + 

simple

practice that transforms motherhood from overwhelm to a gift  
>>>
 This

simple

practice 

transforms motherhood from overwhelm to a gift.
My Mama Wake-Up Call
In my previous career I led multi-million dollar maternal, newborn and child health programs across the globe. Despite the knowledge I carried with me and a positive pregnancy and birth experience, I soon felt overwhelmed and crashed in my own entry into motherhood.
A few months after giving birth to my son I found myself crying on my bathroom floor, curled up and clinging to my fluffy white bath mat for comfort.
I was burned out, disconnected, and feeling like a failure at home and at work. Who was this person I didn't recognize?
I wanted to be everything to everyone, but was spread too thin and felt like I was never enough.
What I didn't realize at the time is that I was being invited to step into a fuller, freer version of myself.
One that was ready to give up on busyness, perfectionism, and overgiving.
One that was confident and true to myself and my values.
One that was more loving towards everyone, including me.
One that was healthier, happier and more fulfilled.

I came to recognize that motherhood is about more than bringing another being into the world and becoming a superhuman master taskjuggler.
Motherhood is a spiritual journey that calls us to expand into the more conscious, confident, and compassionate individuals we hope our children will grow up to be.
Becoming a mama forced me to reflect on how I want to spend my time, live my life, and show up in the world.  This has shifted everything and is an ongoing adventure I'm exploring every day.
Motherhood has been my greatest teacher and it is in this journey that I've found my deepest sense of purpose, freedom, and fulfillment. This is my hope for you too.
JOIN THE CONSCIOUS MAMA TRIBE!
Looking for a community of like-minded mamas? 
Join our Miracle MamaHood online circle where you can hang with other unicorn mamas raising rainbow kiddos while creating magic in the world. 
You'll also receive access to meditations, community events, and inspiration that will invite more depth, laughter and light into your life 'cause that's how I roll. 
Catarina Andrade (Chandra Kirtan Kaur)
Catarina is passionate about supporting women feeling guilty, exhausted, and all over the place on their journey from woman to mother.
She helps them tap into their intuition, create balance in their lives, and cultivate a feeling of calm, confidence and connection – to themselves, their loved ones, and the contribution they're here to make in the world.
In addition to being a mother, Catarina is a certified coach, speaker, and conscious living mentor for women. She is also a KRI certified kundalini yoga and laughter yoga teacher, and leads popular playshops around the world that blend yoga, meditation, breath, laughter, music, and dance.
After completing her Master's degree, Catarina spent over a decade leading multi-million dollar programs supporting women and children's health across 10 countries in Asia and Africa. Her personal journey into motherhood – from burnout to awakening and everything in between – then led her to become a coach for aspiring, expecting, and overwhelmed mamas.
Slinging a unique blend of spirituality and practicality, Catarina is on a mission to support women to step into a new paradigm of motherhood so they can birth lives that are nourishing for themselves, their families, and the world. Many of her clients are female leaders up to big magical things, from changing the world to changing diapers and everything in between.
Catarina has been featured across a variety of media outlets and speaks at events and conferences internationally. In her free time she can be found consuming copious amounts of cacao and chai while dancing around her kitchen with her family and two ginger cats.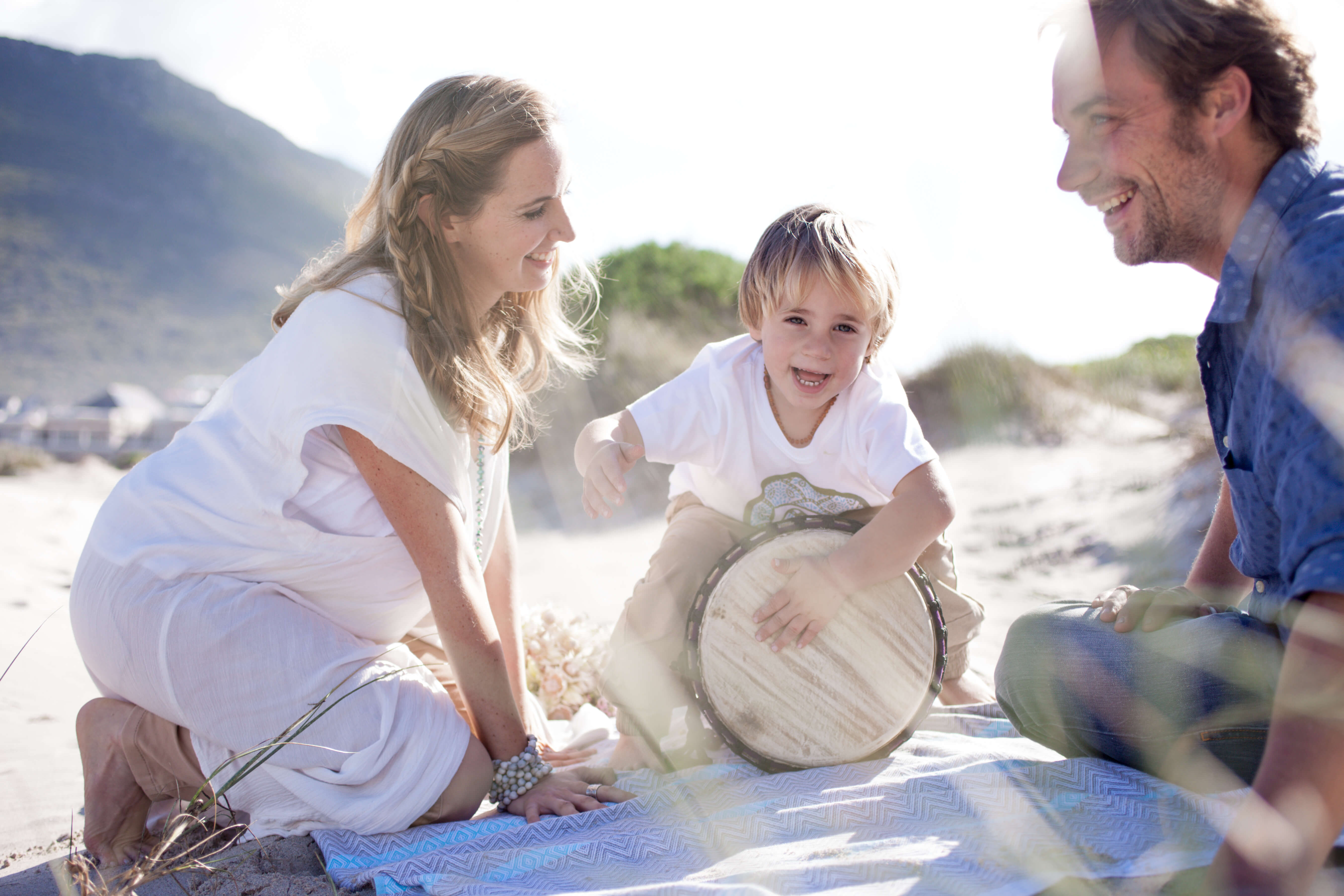 Expand Your Capacity To Receive
Amplify your ability to receive more blessings in your home, relationships, work, and bank account with this free meditation – enter your details below to receive instant access: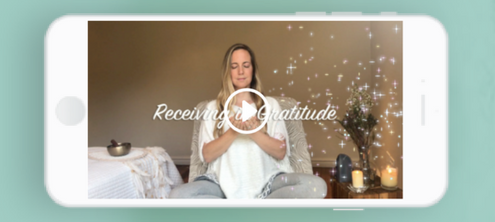 As featured in